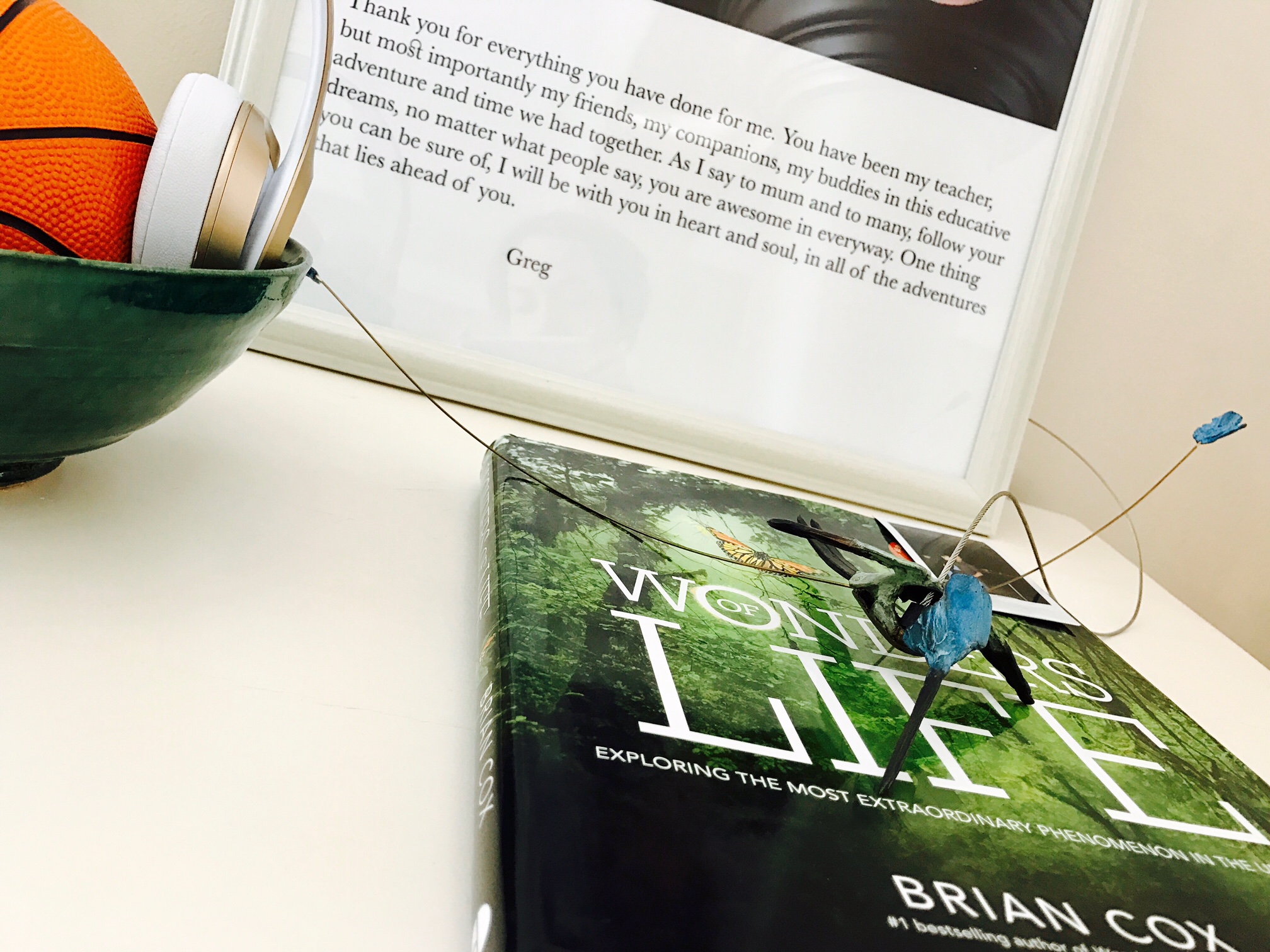 A tribute to Greg's love for food and the togetherness it brings
Giving Thanks
As we came to the end of another year full of gratitude for life, in thanks to all those hardworking men in our communities, a food distribution mission for all the workers, security men and labourers in the Jumeirah Heights, Jumeirah Islands and Jumeirah Park area was held. The initiative was carried out by the Gregory Mills Foundation in honour of our dear cheeky friend, Gregory, who inspired us daily and still does.
Biryani Meals were packed and by several volunteers - little ones or slightly not so little ones contributed and joined to be a part of the distribution on Monday 31 December, 2018 at 10am.
Thank you, Waad, for organising this event.
UAE FOOD DISTRIBUTION FOR WORKERS, GARDENERS AND SEAFARERS
It started initially from Shurooq's initiative, a friend of the family and young Emirati lawyer. Shurooq came with a "kitchen project". She knew how much food meant to Greg and his experience of having breakfast with people in the street from East to West and the meal serving in the temple in which he had been involved. The first initiative was called "Greg's gift pack team" and started in our kitchen with a few friends and some of Greg's best buddies, one being his brother. So, before we knew it, united in our kitchen was a crew from many cultures of the world and a team of youngsters, enthusiastically contributing to the packing of each meal and their distribution.
First event: 14th January 2017
Started with a few of us in the kitchen. Our very first experience of that kind of food distribution, empowered by the spirit of friendship. On that day 64 meals and 50 juices were distributed to the manual labourers working on building sites around our place and gardeners having their rest in the streets.
A Food Paper Bag and Hug Event
February 11, 2017
A larger crew of friends, youngsters and the usual crew came together to help pack and distribute a much more significant number of meals over a larger area. Three very large pots of Biriyani were supplied and 190 meals were packed on that day.
60 of those meals were sent to seafarers, the rest to workers all around Dubai.
Messages from the packing and distribution crew:
"It was our pleasure to contribute to this beautiful initiative. It was uplifting for our kids and joyful just like Greg would have wanted"
"Seeing the smile on the face of the people we gave the meals to was an important moment for all of us"
"A beautiful collaboration and many smiles on that morning."
"The morning we spent together, packing so many meals in such short time, was a true moment of simple and touching humanity. We are back for the next one!"
"Thank you everyone, great job! Greg must be happy."
Message from The Mission to Seafarers:
"Many thanks to Shurooq and Chris and everyone involved for the biriyanis. I took them to Sharjah Hamriyah and all the crews were very pleased to receive them - not only because of the gifts themselves but because it showed that people are thinking of them."
The Mission to Seafarers is an organization that cares for seafarers of all ranks, nationalities and beliefs.
Their UAE office is based In Dubai and was in need of food to provide to seafarers in Hamriyah. These seafarers are currently living on board vessels abandoned by their owners without supply of food.
Third Food Distribution